As the blue collar design firm of Portland, TRADE INTERIOR DESIGNS CO. BELIEVES ANYONE SHOULD be able to EXPERIENCE THE LUXURY OF A BEAUTIFULLY DESIGNED Space.
Are you ready to enhance your quality of life through the simplicity of a well designed space? Whether it's design consultation on a remodel, staging your home for sale, or creating a commercial space that your clients won't want to leave, we are here to help!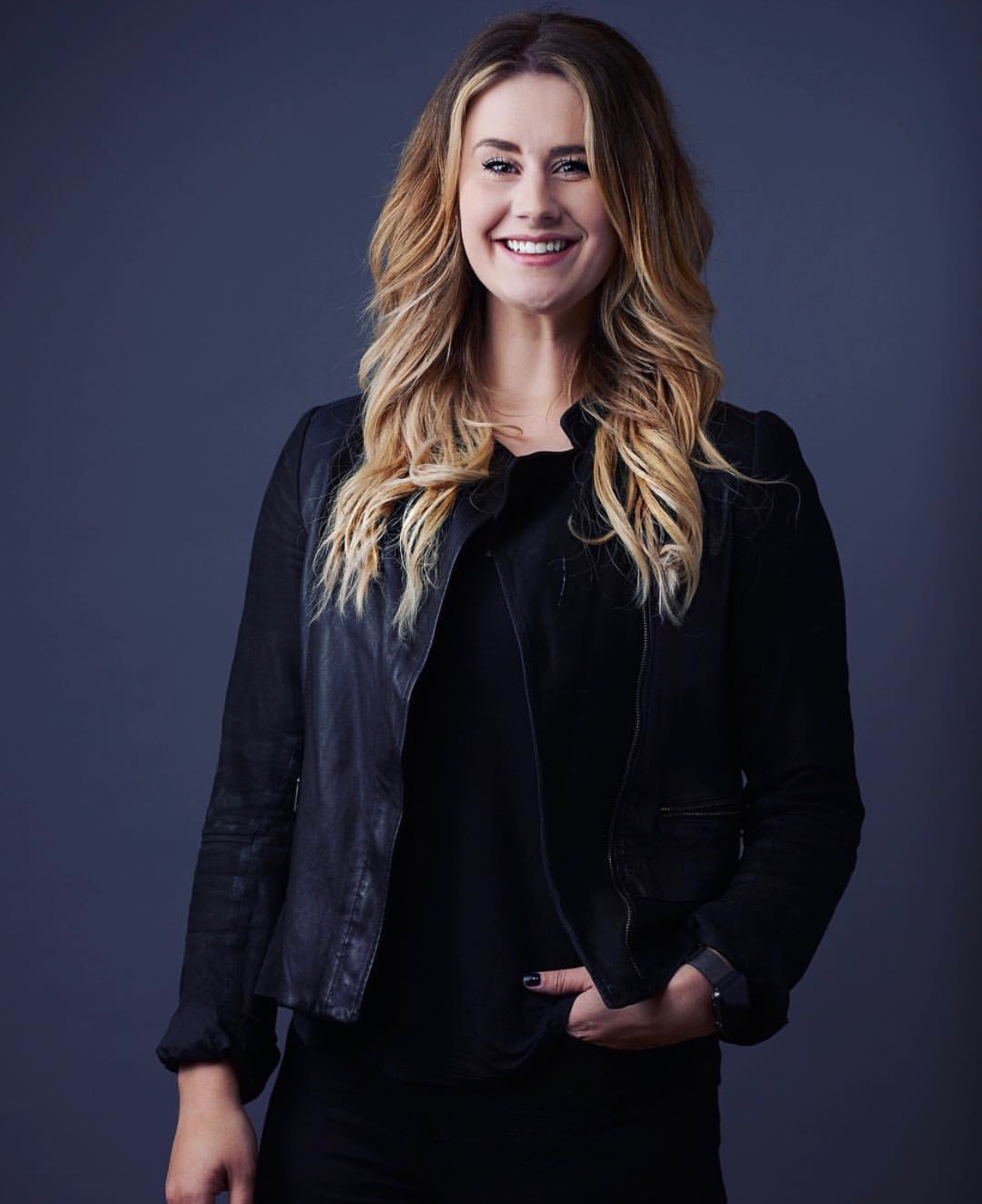 THE FACE OF TRADE INTERIOR DESIGNS CO.
Kristin Davis started this company inspired by her love of design and her desire to alter the way people think about the interiors of their homes and work places.